Before we start filming, we had an introduction on the cameras, how to handle them properly and use them. The cameras we used are professional cameras and they are used in real movies.
We first had a demonstration on how to do everything, and then we all had a turn to do it ourselves. I thought that was a very good idea, because it helps us get use to the camera and it also helps us learn how to use it properly.
We learnt how to do basic things such as:
Switching the camera on and off

Inserting the memory card

How to focus the camera

How to insert the battery

How to adjust the camera on the tripod, so its stable

How to adjust the tripod to suit you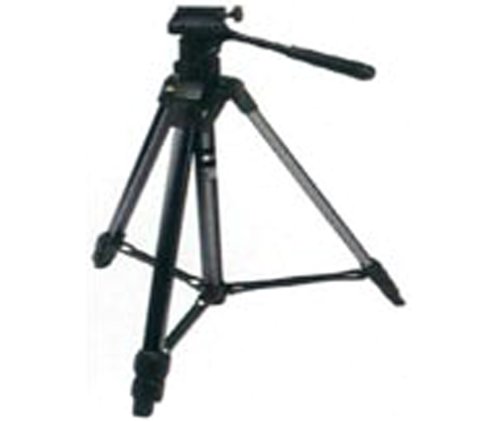 The Three Most Important Rules We Learnt Were:
1
. Do not damage the Cameras, take care of them &

NEVER

leave them out in the rain!
2
. Before going out to film, make sure your equipment is always working!
3
. Use Auto Focus,

NEVER

use

ZOOM!